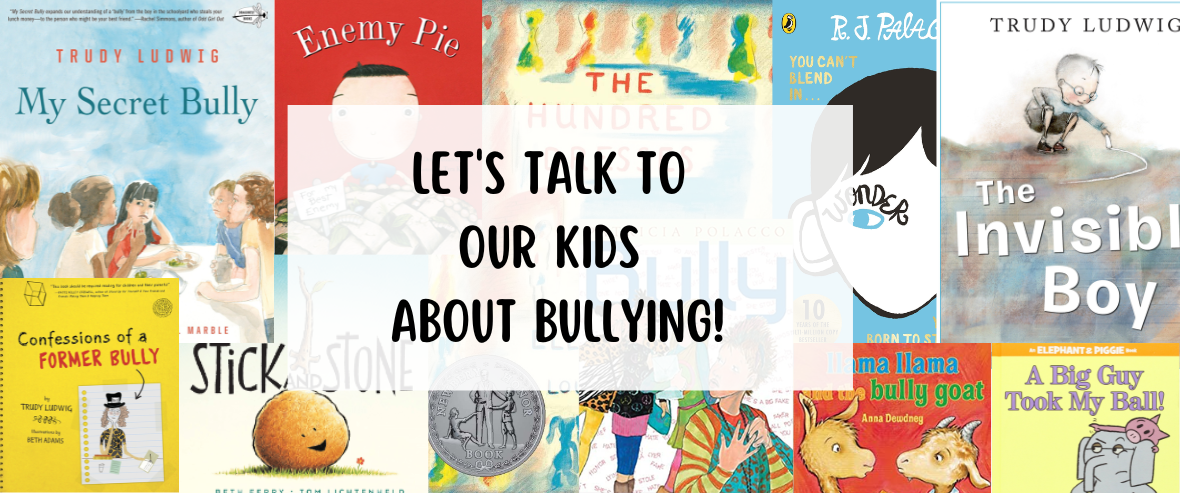 /?php chapterone_mikado_get_module_template_part( 'templates/parts/post-info/author', 'blog', '', $part_params ); ?> /?php chapterone_mikado_get_module_template_part( 'templates/parts/post-info/date', 'blog', '', $part_params ); ?>
Let's Talk to Our Kids About Bullying!
Did you know that about one-third of the globe's young teens are bullied? These alarming statistics were shared by UNESCO Institute of Statistics in 2018. But the effects of bullying are even more far reaching. This is because bullying effects the bully, the bullied and also the children watching them. 
Many parents are often unsure where teasing ends and bullying begins. The three defining characteristics of bullying are – intent to hurt, repetition and power. An isolated fight can't be termed as bullying.  
So, what can we do to protect our kids from becoming the victim or the perpetrator? The first step towards building a safer space for them is to educate them on the issue. Have open conversations that help children feel comfortable discussing bullying, should they experience or witness it.  
The BookGuru team has curated a booklist by grade that will help you have these tough conversations. Kids often find it easier to discuss sensitive issues from a make-believe character's perspective. All these stories are beautifully written and loved by children world over.  
Grade 1
Stick and Stone by Beth Ferry

 

A Big Guy Took My Ball! by Mo Willems

 

Llama Llama and the Bully Goat by Anna Dewdney

 
Grade 2
The Invisible Boy by Trudy Ludwig

 

Coat of Many Colors by Dolly Parton

 

No More Teasing by Fran Manushkin

 
Grade 3
Stand Tall, Molly Lou Melon by Patty Lovell

 

Willow Finds a Way by Lana Button

 

My Secret Bully by Trudy Ludwig

 

Each Kindness by Jacqueline Woodson

 

Enemy Pie by Derek Munson

 

The Bully Blockers Club by Teresa Bateman

 
Grade 4
Confessions of a Former Bully by Trudy Ludwig

 
Bully by Patricia Polacco

 
The Bully Book by Eric Kahn Gale

 
Wolf Hollow by Lauren Wolk

 
Grade 5
The Hundred Dresses by Eleanor Estes

 
We hope that you found some of these books to be just right for your little one. These stories address bullying from different perspectives and always leave the reader with a lesson in empathy. And we are sure you will agree that empathy is the only real antidote to bullying. 
You can pick from these and other fantastic books from the BookGuru Library. We are always happy to assist.