Quote of the Month
"Reading is to the mind what exercise is to the body." – Richard Steele
Richard Steele's quote draws a parallel between reading and exercise, highlighting their respective benefits. Just as physical exercise strengthens and nourishes the body, reading enriches and stimulates the mind. Reading exercises our cognitive faculties, expands our knowledge, and enhances our mental agility. It keeps our minds active and sharp, just as exercise keeps our bodies fit and healthy. The quote underscores the importance of engaging in regular reading to maintain a vibrant and agile mind, akin to the necessity of physical exercise for a healthy body.
Recommended


Audiobooks for July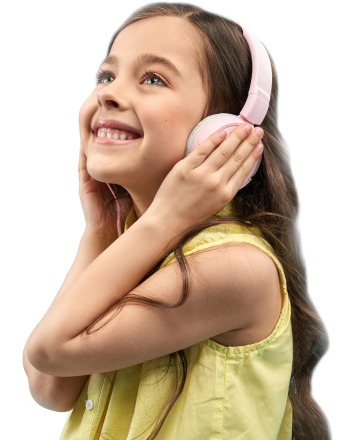 Books & Other Text Explored!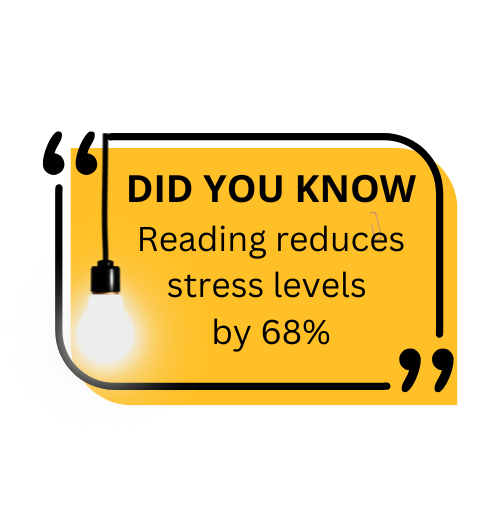 Quote of the Month
"The more that you read, the more things you will know. The more you learn, the more places you'll go." - Dr. Seuss
Dr. Seuss's quote beautifully captures the incredible power of reading and learning. By emphasizing the correlation between reading, knowledge, and personal growth, he encourages the pursuit of knowledge as a means to explore new horizons. Reading expands our understanding, broadens our perspectives, and equips us with the tools to navigate the world. The quote conveys the idea that with each book we read and each lesson we learn, we open ourselves up to endless possibilities and embark on exciting journeys of discovery.
Recommended


Audiobooks for June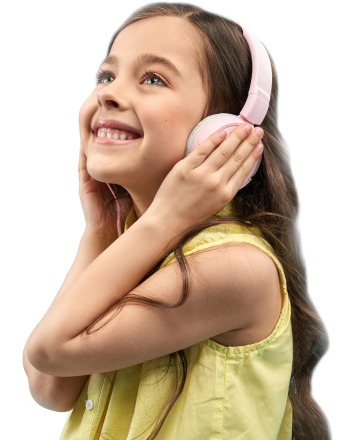 Books & Other Text Explored!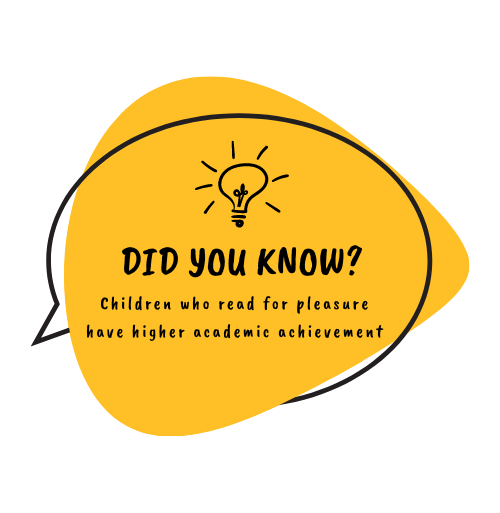 Quote of the Month
"Today a reader, tomorrow a leader." – Margaret Fuller
Margaret Fuller's quote emphasizes the transformative power of reading. By immersing themselves in books and acquiring knowledge, children gain the tools to become influential leaders in the future. Reading expands their understanding, fosters critical thinking, and cultivates empathy, enabling children to navigate complex issues and inspire change. The quote highlights the correlation between intellectual engagement and leadership development, emphasizing the importance of continuous learning for personal and societal growth.
Recommended


Audiobooks for May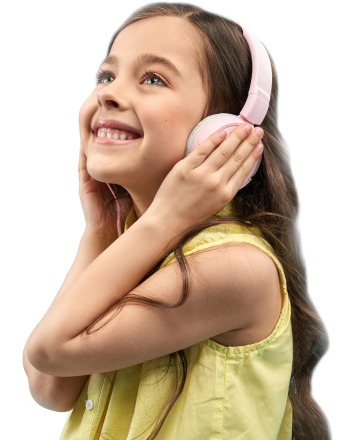 Books & Other Text Explored!