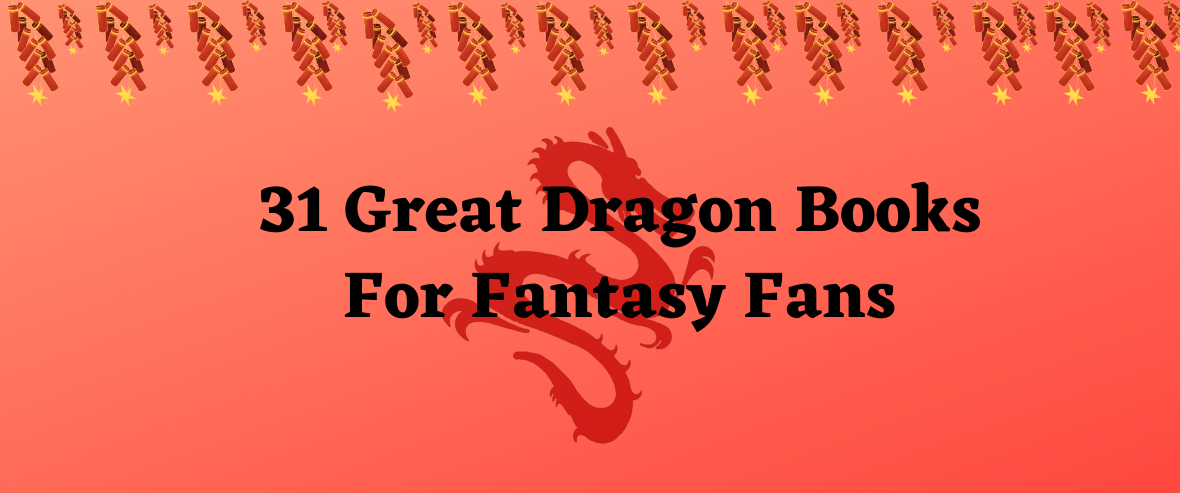 /?php chapterone_mikado_get_module_template_part( 'templates/parts/post-info/author', 'blog', '', $part_params ); ?> /?php chapterone_mikado_get_module_template_part( 'templates/parts/post-info/date', 'blog', '', $part_params ); ?>
31 Great Dragon Books for Kids Who Are Fantasy Fans
There are so many legends and stories from around the world about dragons. These creatures of fantasy can be friendly, terrifying or wise and all-knowing. Which ever way you see them, they are larger than life and fascinating! Maybe that's why books with dragons are hugely popular with kids.
Is your little one a fan of the fictional fire breathers too? Then we have lined up a great selection of dragon books for them to pick from. Thirty one all time favourites that include award winners as well as timeless classics. What's more, we have also sorted them by grade for your easy reference.
Kindergarten
A Friend For Dear Dragon by Margaret Hillert
If I Had A Dragon by Amanda & Tom Ellery
A Dragon In The Sandpit by Louise Goodman
Dragons Love Tacos by Adam Rubin
Grade 1
Dear Dragon Gets A Pet by Margaret Hillert
Dragon Egg by Mallory Lochr
Have You Seen My Dragon by Steve Light
The Dancing Dragon by Marcia K. Vaughan
The Little Dragon by Heather Amery
Grade 2
Danny The Dragon by Russell Punter
George's Dragon by Claire Freedman
King Jack And The Dragon by Peter Bently & Helen Oxenbury
The Dragon Painter by Rosie Dickins
George And The Dragon by Chris Wormell
Grade 3
Dragon Masters – Saving The Sun Dragon by Tracey West
Ella And Owen – The Cave Of Aaaaah! Doom! by Jaden Kent
The Kingdom Of Wrenly – The Lost Stone by Jordan Quinn
Sir Cumference And The Dragon Of Pi by Cindy Neuschwander
The Tiara Club – Princess Daisy And The Dazzling Dragon by Vivian French
Herb The Vegetarian Dragon by Jules Bass and Debbie Harter
The Dragonsitter by Josh Lacey
Grade 4
My Father's Dragon by Ruth Gannett
Dragon's Tooth by N. D. Wilson
Lily And The Shining Dragons by Holly Webb
The Girl Who Drank The Moon by Kelly Barnhill
Dragon Rider by Cornella Funke
Grade 5 & Above
Wings Of Fire by T. T. Sutherland
The Unwateds Quests – Dragon Captives by Lisa McMann
Where The Mountain Meets The Moon by Grace Lin
A Dragon's Guide To The Care And Feeding Of Humans by Laurence Yep and Joanne Ryder
How To Train Your Dragon by Cressida Cowell
We are confident that this booklist is guaranteed to provide hours of page turning fun and numerous flights of fancy. Let us know which of these books found their way on to your little dragon enthusiasts book shelf.  
You can pick from these and other fantastic books from the BookGuru Library. We are always happy to assist.