The BookGuru Formula
For Growing Lifelong Readers
World class books mapped to Reading Levels
Personalised book recommendations for every child
Reading comprehension analytics for each book
Monitor progress and reward achievements
"
I really had a lot of dreams when I was a kid, and I think a great deal of that grew out of the fact that I had a chance to read a lot.
"
Bill Gates
Thousands Of Books
For Kids of All Reading Levels
Six Great Reasons
To Join BookGuru
Give your child the best reading experience
Unlock their potential!
There is so much to gain when your child is a motivated reader.
Defining characteristic of super successful people
Heightens emotional intelligence
More articulate communicator
Better memory
Improves intelligence
Encourages innovation and creative thinking
Enhances critical thinking skills
Improves writing abilities
Larger vocabulary
Greater empathy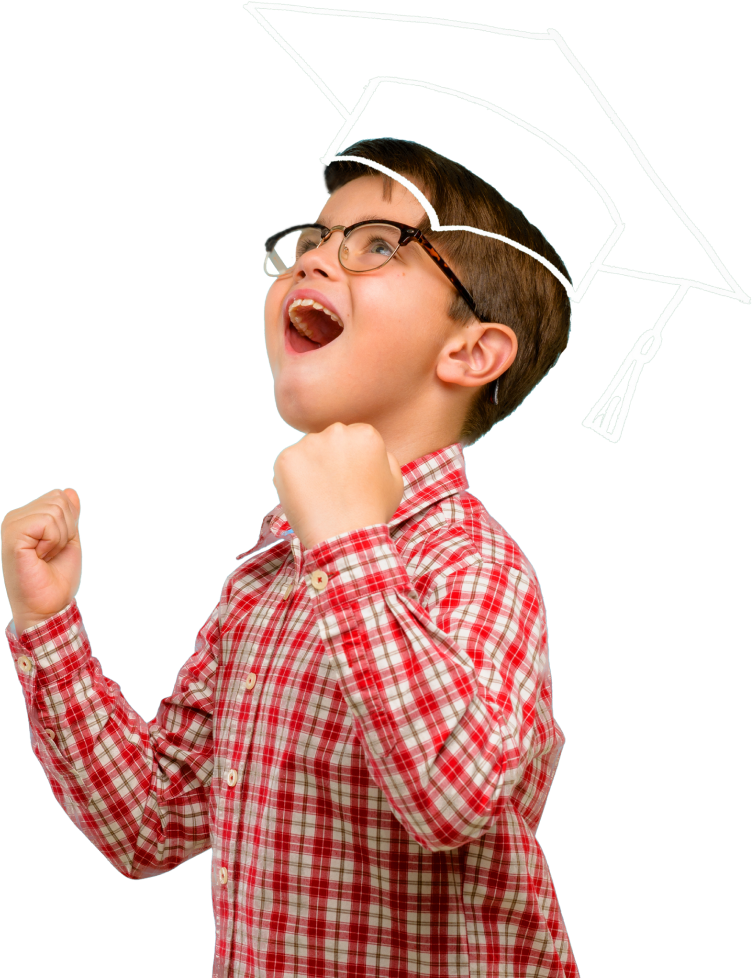 Testimonials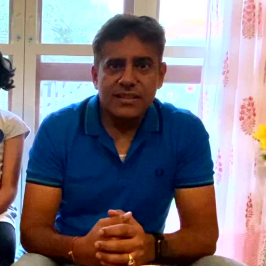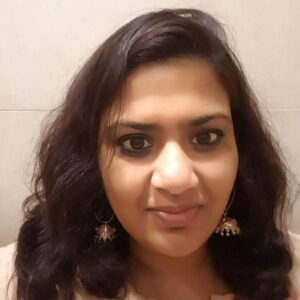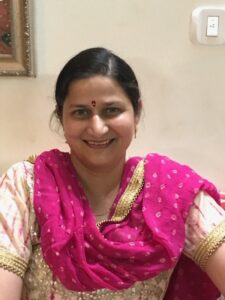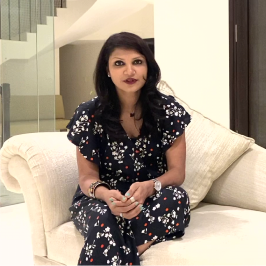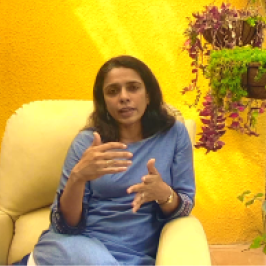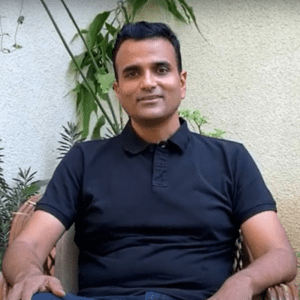 Invest in a library that focuses on your child's individual reading requirements.
We offer highly-rated books, advanced reading analytics and a supportive reading environment to enhance your child's reading journey.
Sign Up Today !
Is BookGuru For Your Child?
My child is an avid reader. Is BookGuru for him/her?
Avid readers often choose books which are ahead of their grade level. At BookGuru we make sure that all books your child chooses are appropriate for his age/emotional maturity. Additionally, you can expose your advanced reader to a variety of genres and build on his/her interests.
My child does not like to read. Is BookGuru for him/her?
For children to benefit from reading, they should read for fun for at least 20 minutes daily. With our personalised book recommendations, your child is sure to find books that are 'Just Right' for him/her.
According to research*, an overwhelming majority of children (87%) say they would read more if they could find more books that they like.
*Scholastic KFRR, India Edition
We have so many books at home. Will my child benefit from BookGuru?
At BookGuru, we add new books to the library every week. We pick the very best books across genres, including award winning books from around the globe. These books are sure to foster curiosity, imagination, language skills and vocabulary.
Additionally, at BookGuru not only do we ensure that the books your child is reading at his/her reading level, but we also monitor (very closely!) how well your child has understood each book read. All this whilst always focusing on getting your child excited about reading!
I want my child to develop a reading habit. Can BookGuru help?
A good reading habit is a fundamental skill for success. At BookGuru we consciously encourage children to become lifelong readers by providing them with books matched to their comprehension and interest levels, continuously monitoring their progress and rewarding their individual milestones.
Schools We Have Partnered With