The BookGuru Formula
For Growing Lifelong Readers
Focused and personalised reading classes
World class books mapped to each child's reading level
Reading comprehension and analytics
Monitor progress and reward achievements
"
I really had a lot of dreams when I was a kid, and I think a great deal of that grew out of the fact that I had a chance to read a lot.
"
Bill Gates
Thousands Of Books
For Kids of All Reading Levels
Six Great Reasons
To Join BookGuru
Give your child the best reading experience
Unlock their potential!
There is so much to gain when your child is a motivated reader.
Defining characteristic of super successful people
Heightens emotional intelligence
More articulate communicator
Better memory
Improves intelligence
Encourages innovation and creative thinking
Enhances critical thinking skills
Improves writing abilities
Larger vocabulary
Greater empathy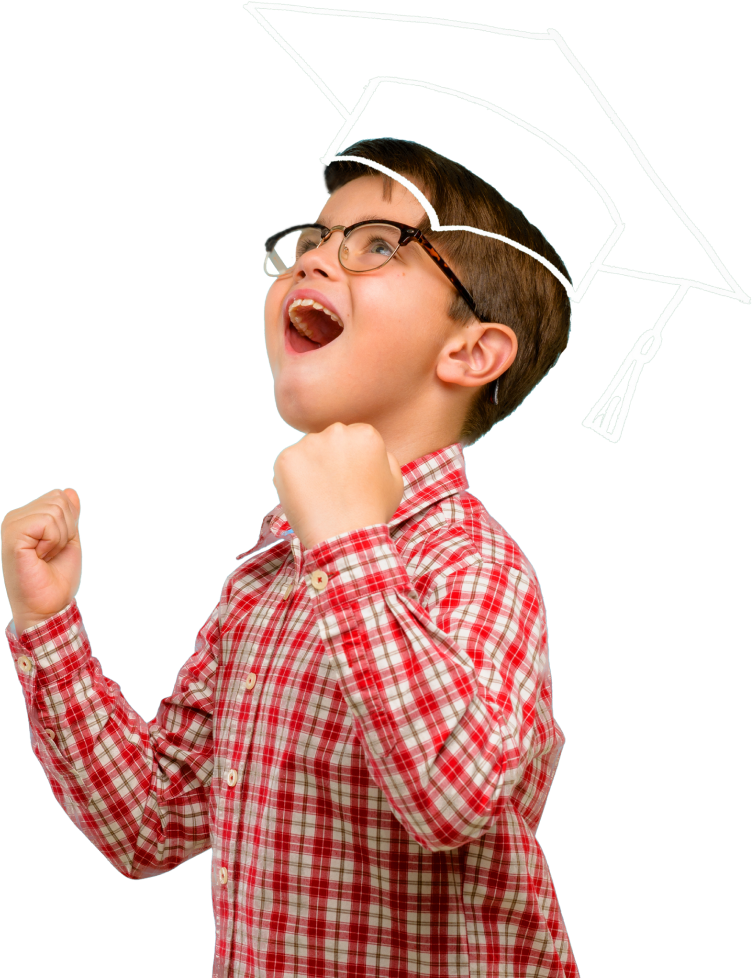 Testimonials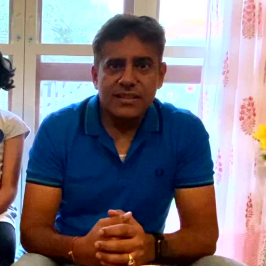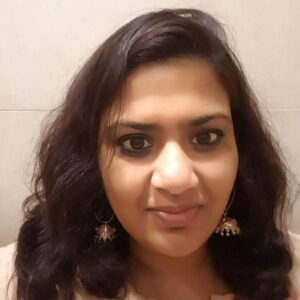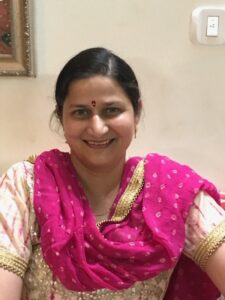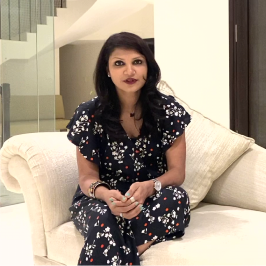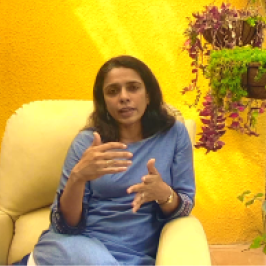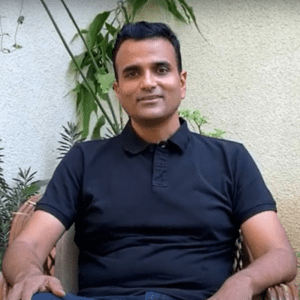 Invest in a program that focuses on your child's individual reading requirements.
We offer personalised reading classes, highly-rated books, advanced reading analytics and a supportive reading environment to enhance your child's reading journey.
Sign Up Today !
Schools We Have Partnered With