BookGuru's Phonics Classes
BookGuru's phonics classes are a blend of the globally tested Jolly Phonics methodology and the magic of stories to ensure that every child becomes a confident and motivated reader.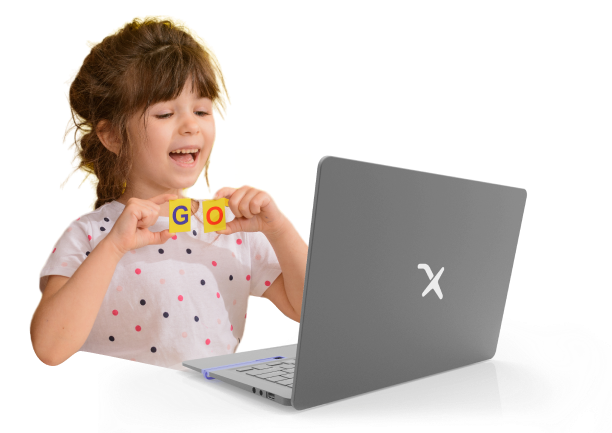 "Today a reader, tomorrow a leader" – Margaret Fuller
Program Highlights
Our live classes with phonics experts help each child learn to read independently with the focus on pronunciation, vocabulary, fluency and  comprehension.
Letter Sounds
(42 sounds)
Long and Short
Vowel Sounds
Recorded Videos for Continuous Revision
Phonics Based
Story Books
Free Access to the
BookGuru Library


We have multiple batches running through the week. We offer the flexibility of batch selection based on your child's availability.
Kids Only Group
Age Group: 3 years & above
Batch Size: Upto 6 kids
Class Duration: 60 minutes
Classes per Week: 2
Course Duration: 5 months (40 classes)
Batch Timing: 4.30pm; Mondays & Thursdays
Parent & Child Group
Age Group: 3 years & above
Batch Size: Upto 10 parents with 1 child each
Class Duration: 60 minutes
Classes per Week: 2
Course Duration: 5 months (40 classes)
Batch Timings: 6.00pm; Tuesdays & Fridays
BookGuru Phonics Classes Pricing
4 weeks is considered as 1 month
Once payment is made, our team will contact you within 48 working hours to schedule the session